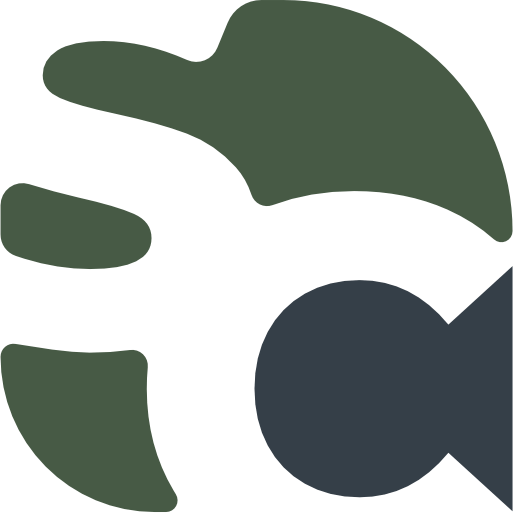 Market your small business with affordably produced professional video and photo content
With a wealth of experience in various roles within the video advertising industry, I've helped to create videos for all manner of businesses – from part time solopreneurs to multi-million dollar companies.
However, it's being directly involved in every aspect of the video production process on low budget projects that's where I shine – letting budget limitations foster creativity and ingenuity in order to produce quality video content that offers the client utmost bang for their buck.
As well as video production I also offer business and product photography – creating stunning visual assets to adorn your company's website and social media pages.
Video Production
Promotional Videos
How-to's
Interviews
Real Estate Showcases
Photography
Business Premises Photography
Product Photography
Staff Headshots