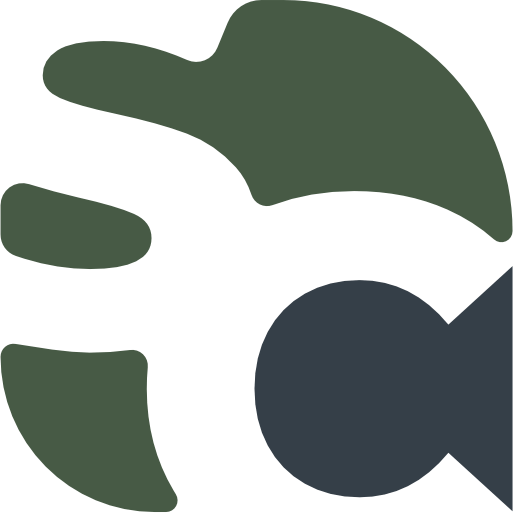 Too busy running your business to fuss about with computers? I can help!
Most IT issues don't require a full-blown IT specialist and their associated fees – more often than not, your computer issues can be resolved easily by a simple, yet competent, computer nerd like me. I offer dependable and affordable IT support on a No Fix No Fee basis!
I can also help you create efficient and robust IT systems and business process pipelines. Use my Information Technology knowledge and passion for systems to streamline your business!
What I can do for you:
Computer hardware setup
Assistance choosing the right software for your business (CRM, project management, accounting, booking, inventory, etc)
Software setup
IT issue troubleshooting
Data digitisation (transferring your paper records to digital)